Foxy Di - Aching Toes for Licking (March 06, 2014) [HD 1080p]
Here's a hiker we'd all like to run into on our next vacation! Foxy Di from the Russian Federation takes a break from her walking tour of Hungary by stopping in a barn to rest her weary, aching feet. She takes off her boots and relaxes for a few minutes in her white socks, but then decides to peel them off and air out her size 6.5 feet. And what lovely peds they are too, with red polish on the toes. She can't help but lick them herself! Standing up, she takes off her shorts and top, getting down to her camisole and thong, and poses her bare and slightly dusty soles for us, looking deep into our stimulated souls as she strikes some very nice pinup...
Audrey Bitoni - The Bitoni Booty (2011) [HD 720p]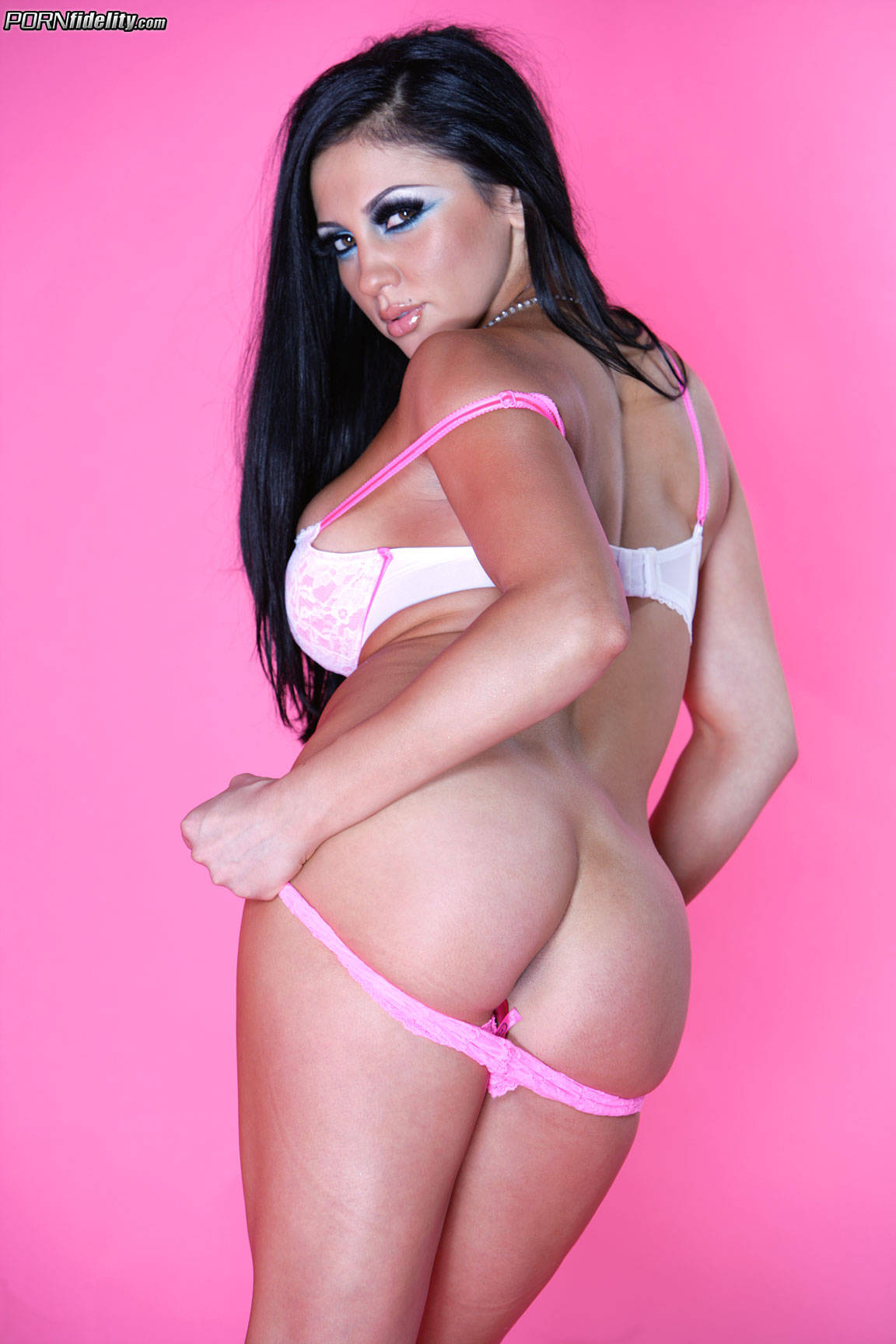 Bitoni has a big ass booty, and she loves bouncing it on big banging cocks. This sexy slut takes Ryan's meat and plugs her muffin with it while she bounces her nice ass up and down, making Ryan's dick raging hard. Audrey grabs that cock with her mouth and jams it all the way to the back of her throat before putting that rod back into her vag until Ryan dumps his splooge in her cunt.
Betty - Tasty Territory (March 06, 2014) [HD 1080p]
Here's another fetching cowgirl for ya, pardners! Take a peek into the DDF Barn today and get a gander at Betty, showing off her nineteen year old 36A-27-38 figure in a wide-brimmed hat, fur-lined jacket, halter top, blue jean cutoffs, and cowgirl boots. Of course, compadres, those clothes don't stay on for long, as this fine filly is ready for rodeo--on your rod, if she got the chance! Until a suitable stud arrives, however, she'll content herself with stripping down for her nude pics and Full HD erotic video, teasing us with her titties by rubbing her belt against the nipples and then taking off her shorts so she can lay back on the bales of ha...
Joanna Bliss - She'll Daze & Drain Ya (March 07, 2014) [HD 1080p]
That lusty legend Joanna Bliss really outdoes herself in yet one more solo scene for our semen-drenched record books. Be here today as this top-heavy Romanian star stands before us outdoors in a simple yet tasteful low-cut dress, which gives her ample opportunity to tantalize us with views of the deep line of her 36H cleavage which gets breast men's tongues running hotly over dry lips in anticipation of hours of fantasy about sucking, slurping, and sperming. Joanna pushes her knobs toward us with her upper arms, fabulous globes which promise so much ecstasy, and she hasn't even yet taken them out of the bodice in her pics and video!! But when she f...
Emma Leigh aka Emma & Lexi Lowe - Blue-Eyed Bone Drainers (March 07, 2014) [HD 1080p]
We don't like that overused word "iconic" but every once in awhile along comes a scene that captures, yes, an "iconic" fantasy, in this case the notion of two beautiful blue-eyed girls taking a tool in hand and mouth and draining it right onto their pretty tongues even as they look directly into our own orbs almost the whole time. That's what we get on Friday 3/7/14 as those two ultra-gorgeous gals from the United Kingdom, blonde Lexi Lowe and auburn-tressed Emma Leigh aka Emma, get their grip on the gristle of the very lucky Sabby, who basically just has to lean back as these two delectable confections of femininity go to work on his bone and give it all the incredible cock sucking, balls licking, and deepthroat any mortal man could take without exploding in five seconds flat!! Yes, Sabby is a hero to us all, because he holds out as long as possible for these sexy blowjob pics and Full HD video so that we in the audience will be able to feast on the sight of these two beautiful "birds" (to use lovely 60s British slang) as they show the spirit and skills that truly make them a doubly fabulous fellatio sensation!
Bachelor Party Orgy 4 (2012) [DVDRip]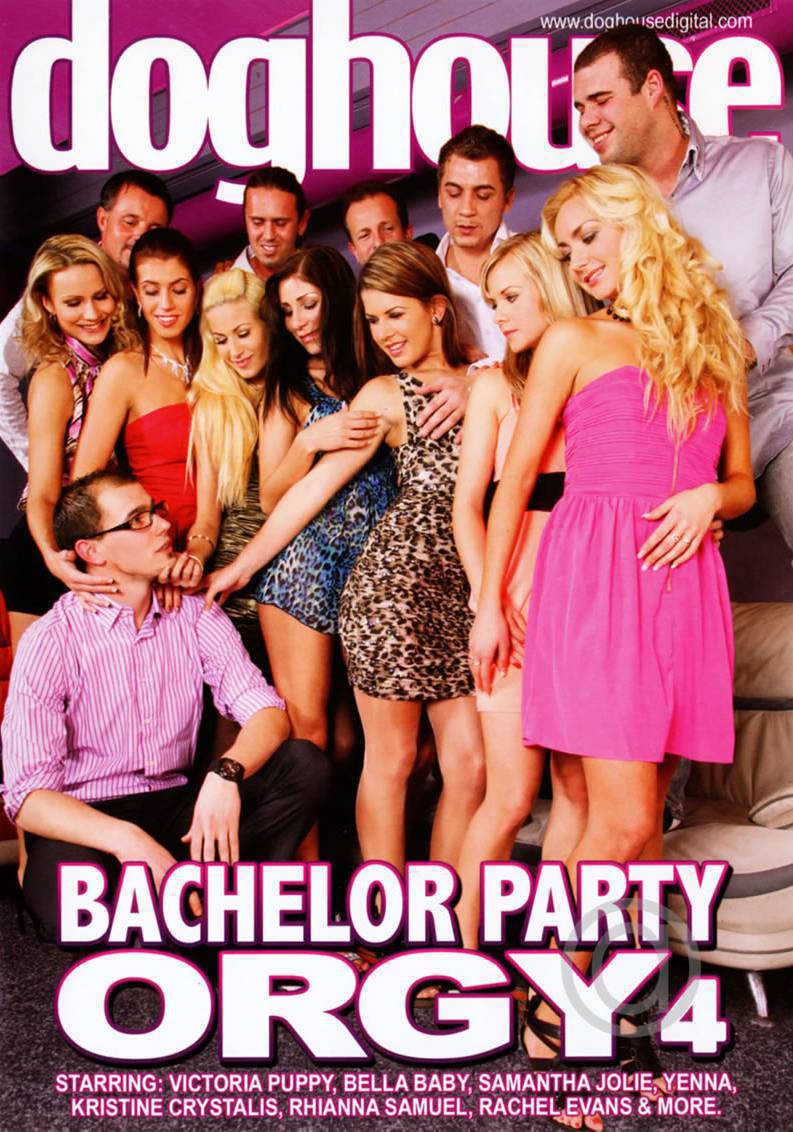 These crazy guys are back at it again, as one of them gets ready to attach the old ball and chain. But before the big day is the crazy night. These lucky guys are going to get so much tits and ass they might forget all about the wedding. Loaded with hot sluts with awesome tits and amazing asses, these horny bitches love to suck and fuck and get nuts!
Beata Undine - Dreaming (2013) [FullHD 1080p]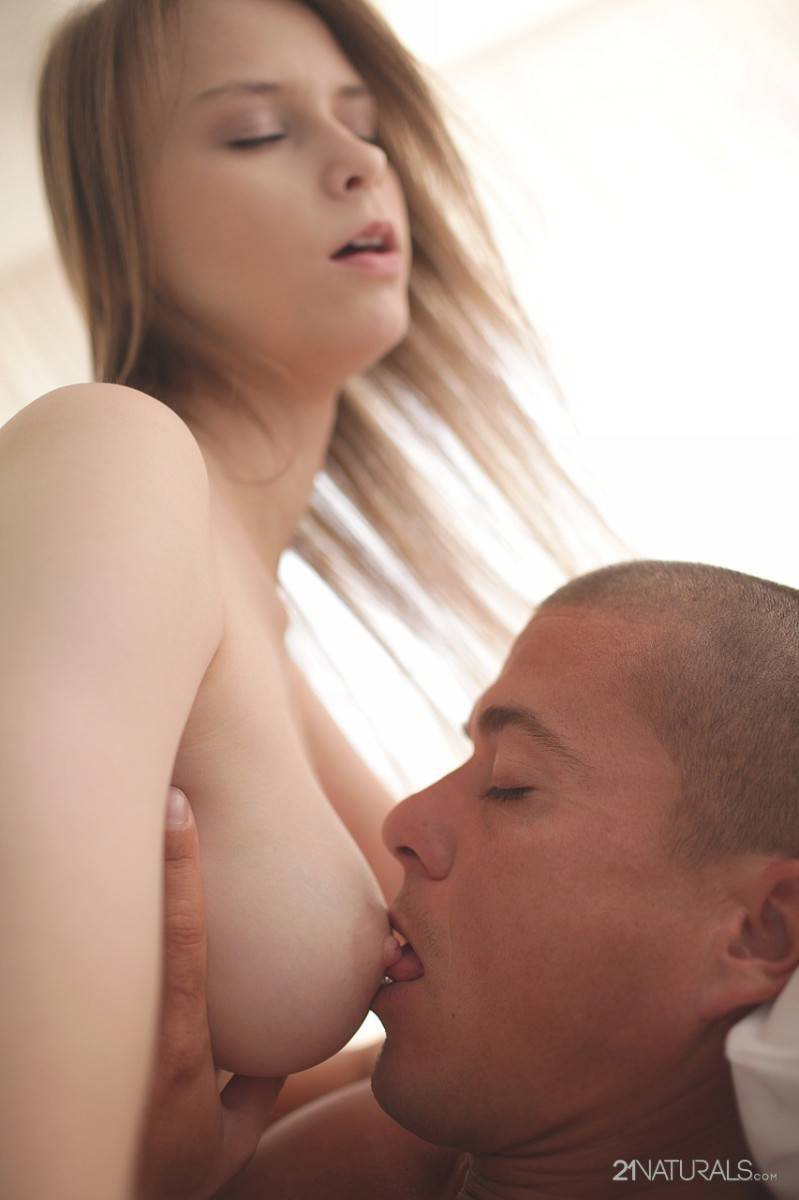 That tiny smile in the corner of the Girl's mouth hints about a wondrous journey in dreamland. A journey full of passion and lust and erotica. While She sleeps, her hesitant fingers wonder low to her loins, luring a thin layer of honey over the tender nether-regions. This arousal noticed by Him, Her dream becomes reality as the kisses pull Her through the veil to the real, but not less arousing world.
Chanel Preston - The Case of the Pearl Necklace (March 08, 2014) [HD 720p]
Johnny Sins is the best dick in town, in more ways than one, so it's understandable that sometimes he attracts the wrong kind of attention. When Chanel Preston walks into his office, he tries to let her know that he's retired from the detective game, but that busty slut is insistent. She lost something precious to her, and she wants it back: a brand new, shiny pearl necklace. Johnny might not be able to track down the original necklace, but after fucking Chanel's wet pussy and dirty little mouth, he's ready to give her a brand new one!
Katerina Kay - Kinky katerina (March 08, 2014) [HD 1080p]
Katerina, a self-admitted size queen, is about to get her fill today. This blonde nerdy and sexy teen likes reading, video games, masturbating, and big cocks. As she talks about her insatiable thirst for a giant meat stick her pussy starts dripping and she can't help but to start to masturbate. As she strips down she reveals her supple young breasts, large plump and juicy ass, and soaked bare pussy. Chris is listening from a distance and once she starts masturbating he can't help but to engage and give Katerina what she wants. She grabs his cock and her eyes light up. We can see the love accented by her nerd glasses. She takes that dick in her mouth and pussy til Chris can no longer keep up and explodes on her face
Stevie Shae - Pool Goddess (March 08, 2014) [HD 720p]
After a wild night of partying at his buddy's place, Keiran Lee was just enjoying the beautiful morning weather when he spotted his friend's neighbor Stevie Shae, the hottest busty blonde he had ever laid his eyes on, lounging out by the pool. Keiran's buddy warned him about Stevie's overprotective father, but one look at those beautiful big natural tits of hers, and Keiran knew he had to take the risk. Stevie's the kind of horny slut who can smell a big cock a mile away, so as soon as she saw him she was down to fuck. She sucked and fucked that fat dick of his, and Keiran fingered, fucked, and licked her tasty wet pussy until she was cumming hard all over his dick. Finally, he gave that busty babe a nice mouthful of sticky cum. Good day for a swim!